Resources for Future Students
About Biology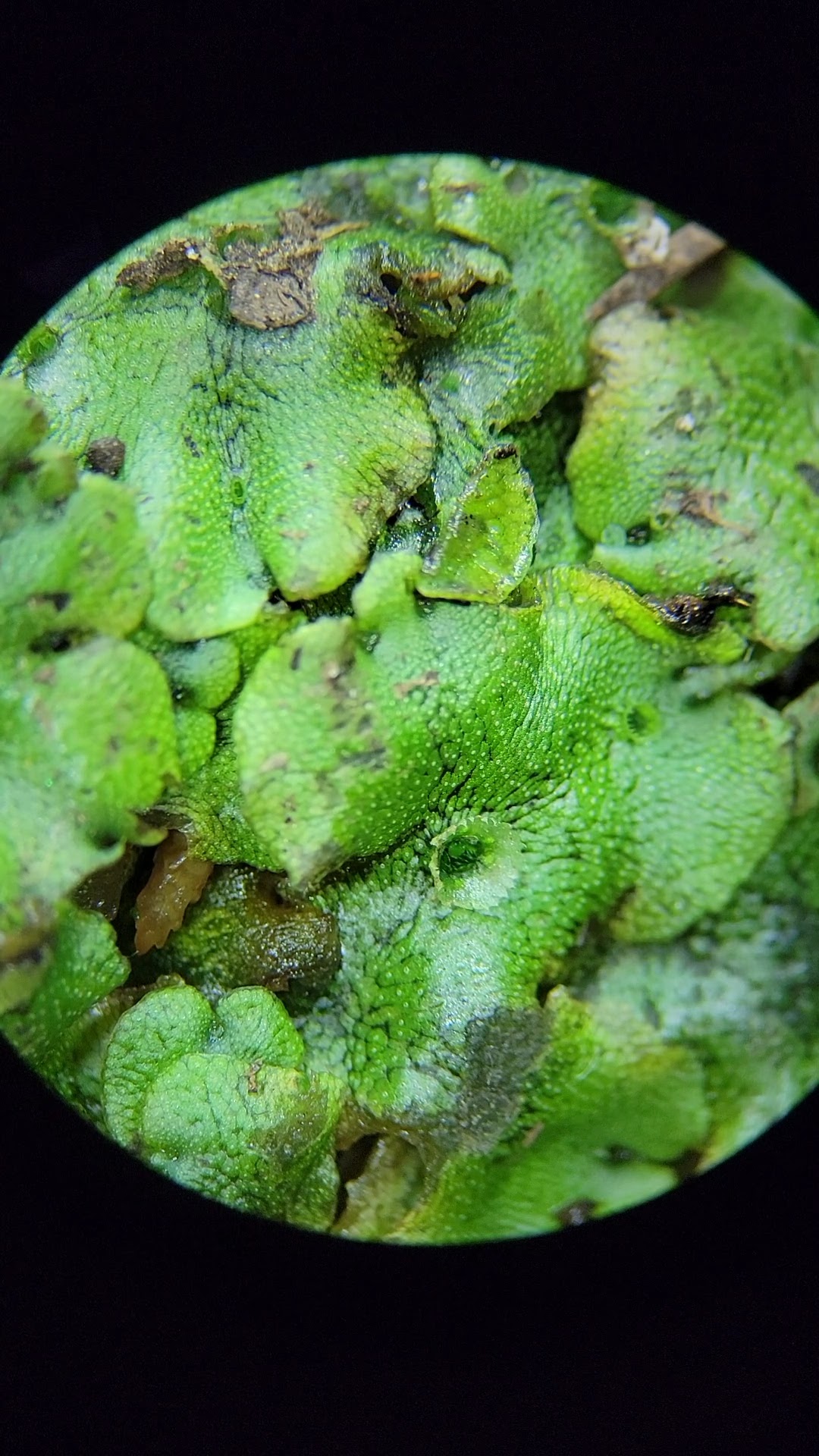 Biologists study living organisms: how they grow, reproduce, and interact among themselves and with their environment.
Specialization in a particular aspect of biology is common. Regardless of the area of specialization, in modern biology, full understanding of a process requires integrating studies at many levels of organization: populations, individual organisms, organ systems, cells and molecules. Most biologists conduct research to answer the basic questions of how organisms are interrelated. Results can include advances in medicine and public policy. Biology majors are inquisitive. They want to know how and why things work and like to analyze how things are interrelated. This major prepares you for a multitude of employment possibilities including graduate schools and careers in biomedicine and research, allied health, private industry, and education.
---
About the Biology Department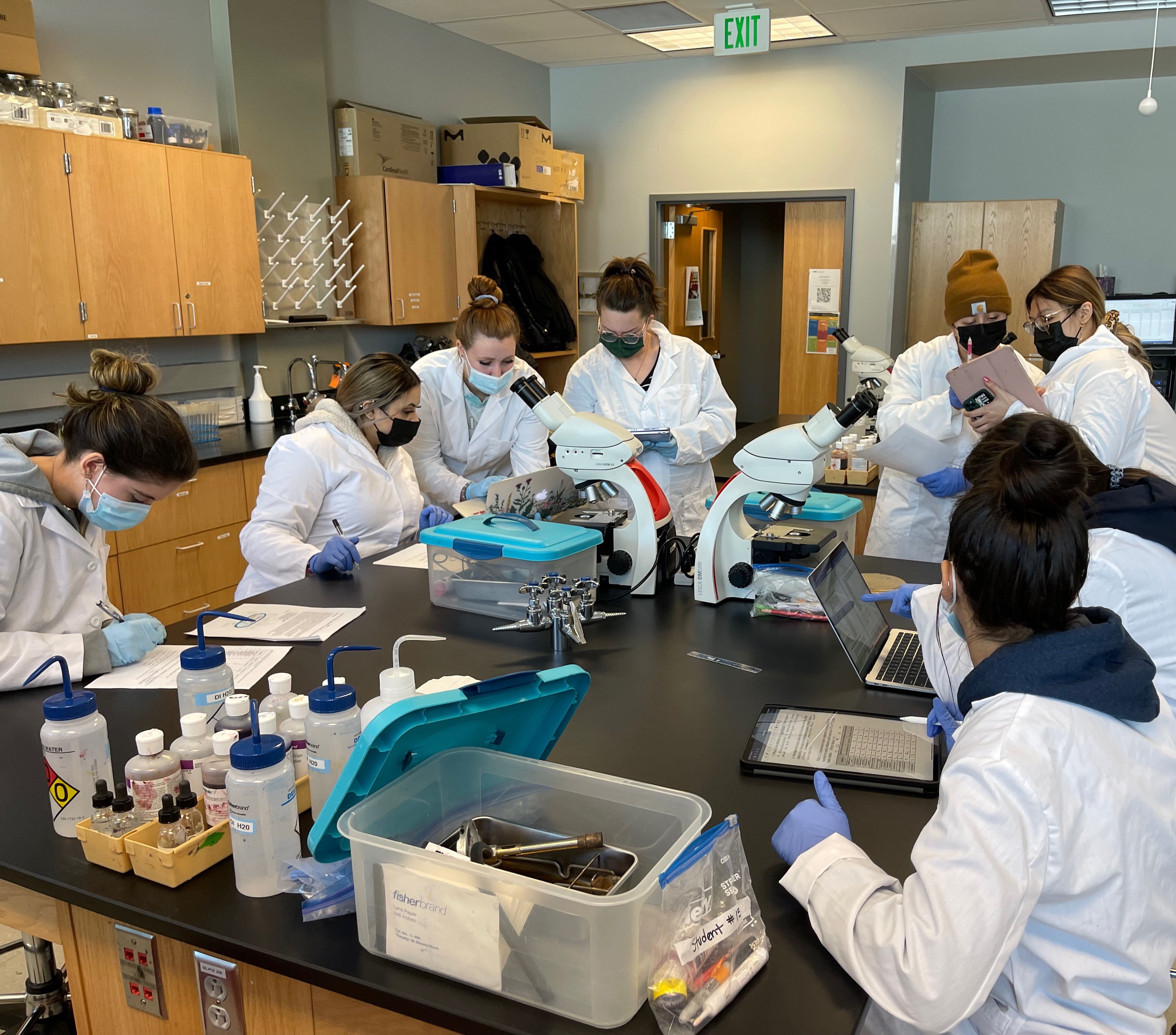 The UCCS Department of Biology focuses on exposing students to a wide range of specializations within the field and giving students hands-on experience in conducting research. With support from faculty throughout their studies, Biology majors survey the origins, maintenance, and conservation of biological diversity, as well as the molecular, genetic, and cellular basis of life. Students have the opportunity to learn about a wide range of topics, which include the complex interactions that exist among organisms and their environments, as well as the biological processes that underlie molecular and organismic evolution, cellular function, and embryonic development.
Core and auxiliary courses required of all biology majors provide a solid foundation in life sciences. Elective courses offer students the opportunity to concentrate on particular areas of biological interest.
---
Careers in Biology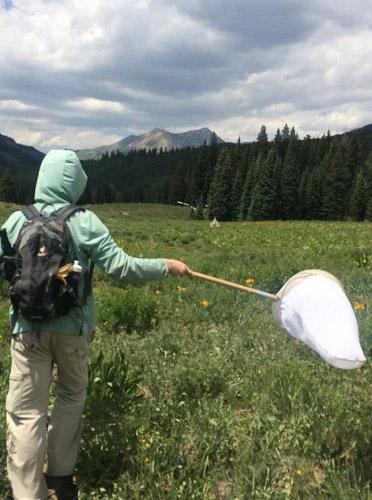 Studying biology opens up a vast number of career paths, including:
Environmental Scientist
* Food Scientist
Forest Ranger / Park Ranger
* Embryologist
Forensic Scientist
*Geneticist / Genetics Counselor
*Biologist / Botanist
*Biometrician
*Clinical Lab Scientist / Medical Technologist
*Physician/Healthcare Professional
*Teacher
*Research Scientist / Research Assistant
*Patent Agent
*Zoologist / Animal Biologist / Wildlife Biologist
*Veterinarian
*May require additional education or certification
For more information: