Academic Degrees & Programs
offered within the Department of Biology at UCCS
Undergraduate & Graduate Biology Programs
The Biology curriculum prepares students for careers and post-graduate goals related to the biological sciences.
Undergraduate Degree Programs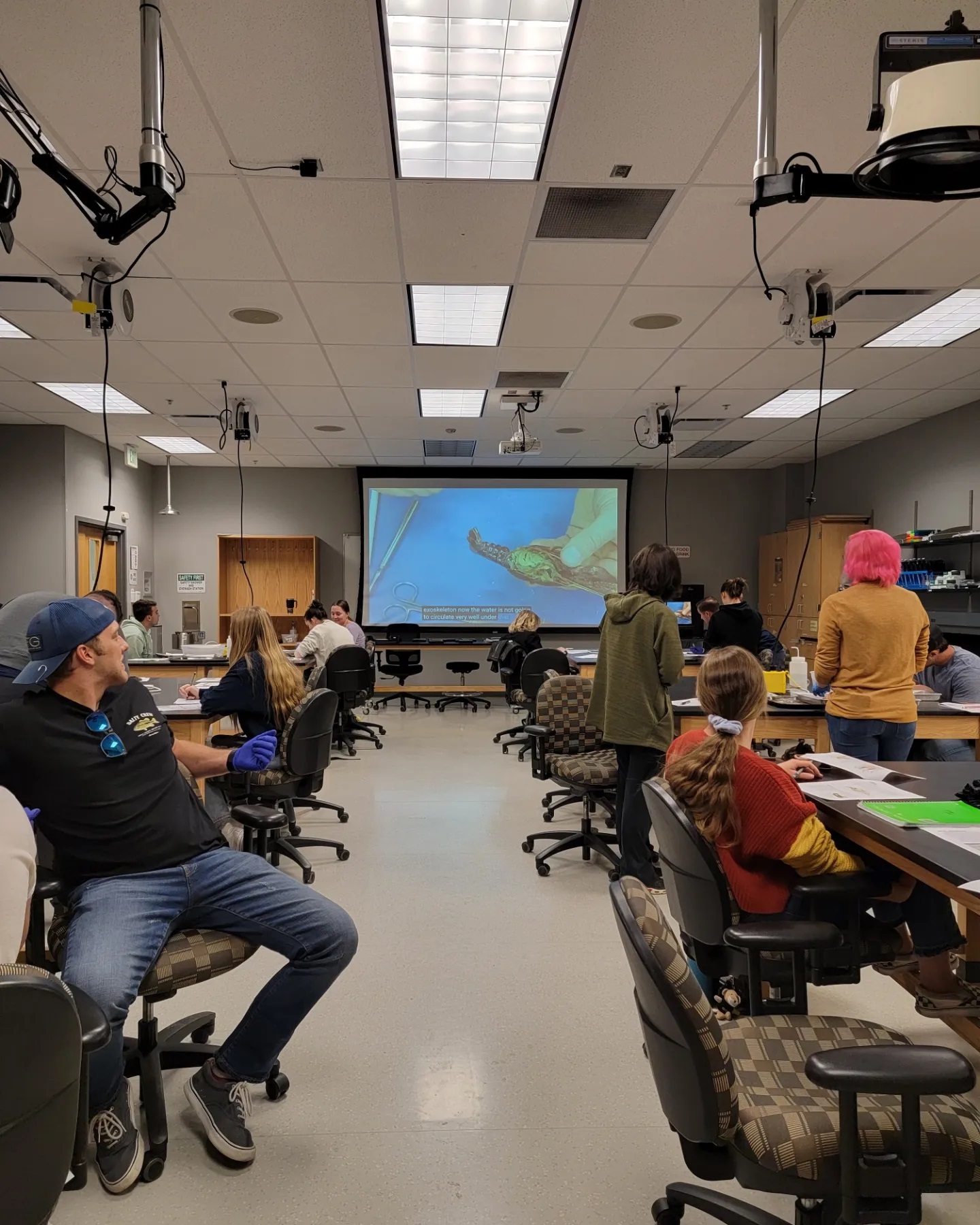 Biology, BS - General
The B.S. degree is designed for students seeking an understanding of biologically related processes. Students choose from a set of diverse electives spanning the breadth of biological disciplines, including courses in physiology, genetics, immunology, microbiology, virology, tissue culture, cell, and molecular biology, plant physiology, ecology, and evolution.
This degree prepares students for an incredibly wide array of careers, including those in health-related professions, biotechnology, research, policy, and education.
---
Biology, BS - K-12 Education Specializations
In conjunction with the UCCS College of Education, students can specialize in K-12 biology education with the following programs:
Biology, BS - Elementary Education Option
Biology, BS - Secondary Education Option
Biology, BS - Special Education Option
UCCS Biology faculty work with the Noyce Scholarship Program, which provides scholarships, stipends, and programmatic support to recruit and prepare STEM majors and professionals to become K-12 teachers.
---
Biology Minor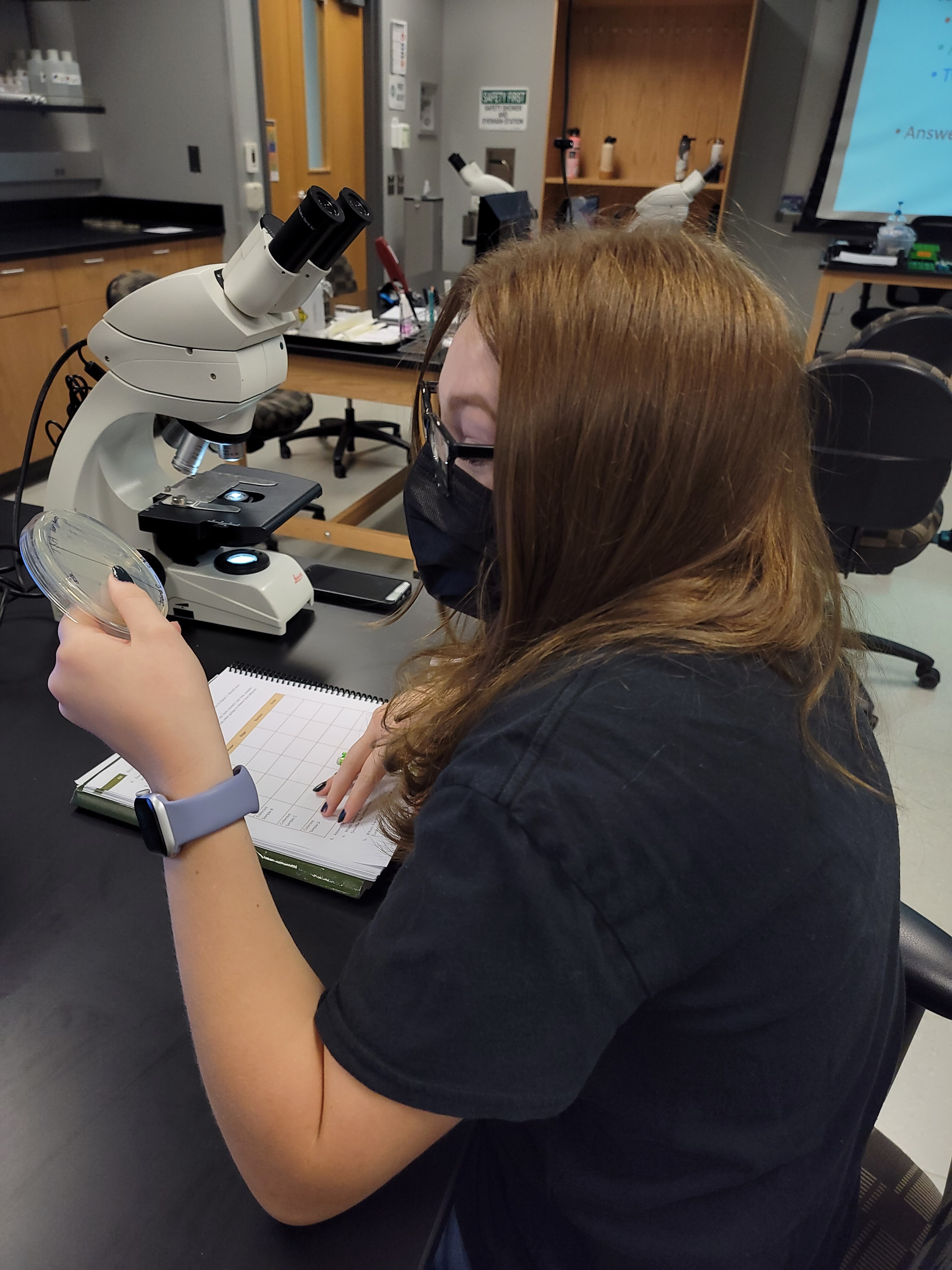 A minor in Biology is an excellent addition to several other degree programs in the College of Letters, Arts & Sciences and other colleges at UCCS, including biological anthropology (LAS Anthropology), forensics within Criminal Justice (School of Public Affairs), and any of the health sciences degrees. The minor also complements pre-med programs well.
---
Biology, MSc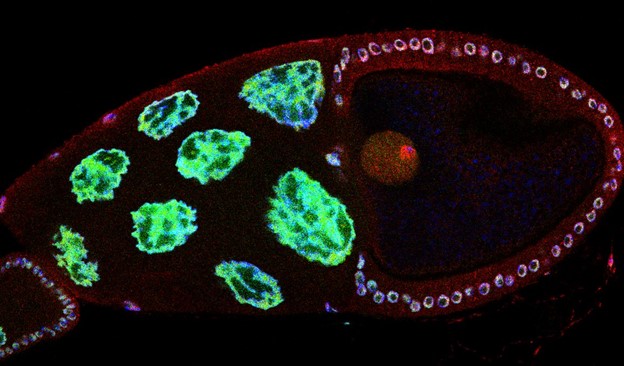 The Department of Biology offers the degree of Master of Sciences (MSc) with specialization options in Molecular & Cellular Biology and Ecology & Evolution. The graduate degree plan requires a research-based thesis and is appropriate for those seeking advanced knowledge of biological processes.